---


Craig & Sue Dremann's
Most Awesome & Excellent Spring
California March 24-26, 2009
wildflower adventure.

Copyright © 2009 Sue & Craig Dremann, all right reserved including the web, or any other image storage or transmission technologies.
P.O. Box 361, Redwood City, CA 94064 (650) 325-7333
---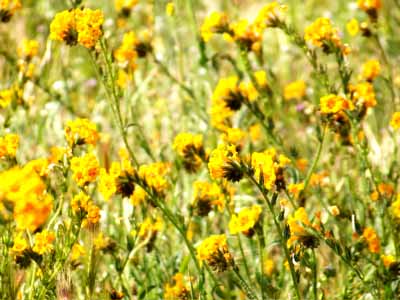 Amsinckia, one of California's most common and widespread wildflowers.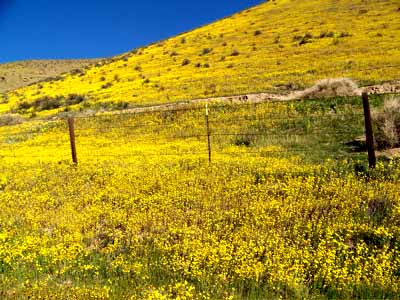 Coreopsis, highway 58 on eastern edge of Carrizo plains at juction of Seven Mile road.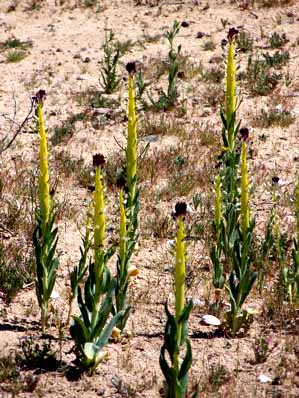 Desert candles, now very rare, highway 58 2 miles ,east of highway 395, Kramer Junction.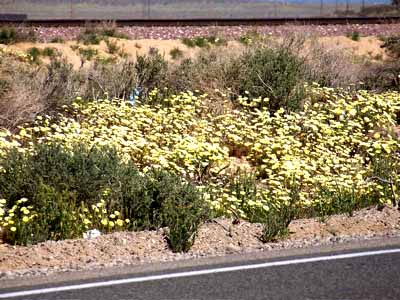 Desert dandelions along highway 58, around Boron, lines the roadsides.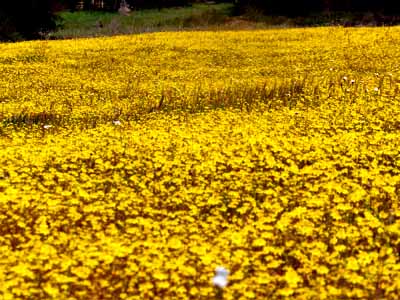 Coreopsis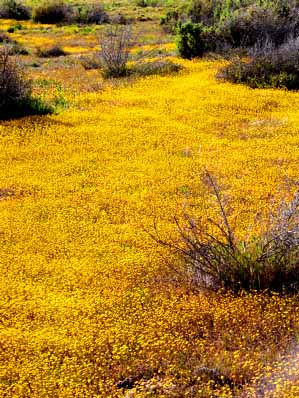 Goldfields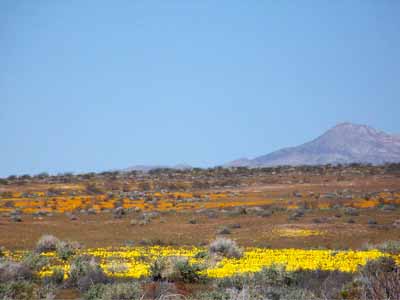 Highway 58 west of Boron, Goldfields and Cal. poppies.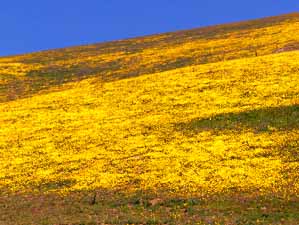 Town of Gorman off I-5, Coreopsis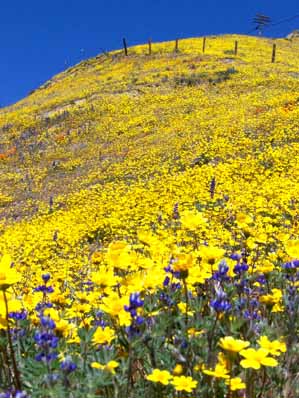 Gorman off I-5 near Grapevine, Coreopsis and Lupines.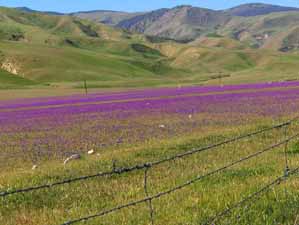 I-5 at Grapevine, behind the Ramada Inn, Lupines and Brodiaea mix.
(The best place to stay, to visit the Gorman and Lancaster poppy fields--try rooms 200-209 that face the mountains)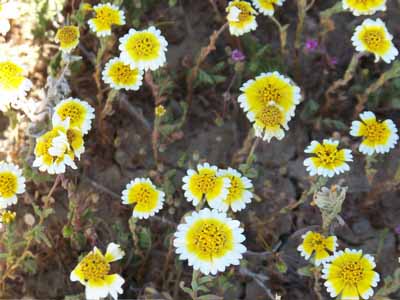 Layia or Tidy Tips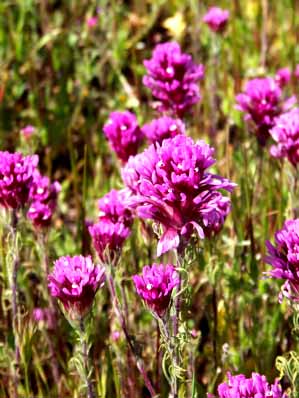 Owls Clover off Highway 58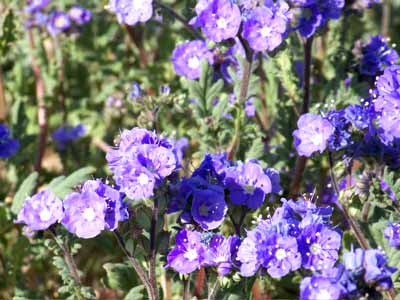 Phacelia in Carrizo Plains, abandoned plowed field off Seven Mile Road


---

>>>See other Dremann wildflower adventures, 2003, 2008 and 2010
---
Updated December 24, 2022 - The Reveg Edge Ecological Restoration service