---

The "Common Garden study" is a scientific method to determine genetic diversity.
---
Conducted by planting different populations of the same species in the same environmental conditions. If the populations are genetically uniform, the plants will grow out in a uniform manner, with the same height, flowering dates, leaf widths, and plants looking identical. Variations between populations are called "ecotypes" and are created by the plant's interactions with its environment, and those differences can be seen below for one California native species, Bromus carinatus from the San Francisco Bay area: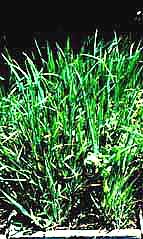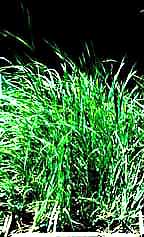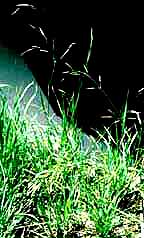 (Left) La Honda woods.. (Center) Marin county chert.. (Right) Marin serpentine soil.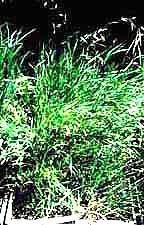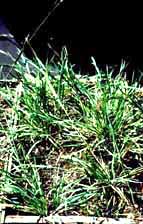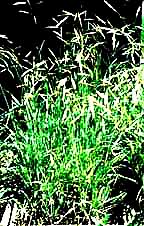 (Left)Pescadero coastal dwarf, (Center)San Francisco sand dunes, (Right) Skyline mountains.
WHAT DO THE DIFFERENCES IN THESE POPULATIONS TELL US?

Photos Copyright © 1997 and text Copyright © 2000 by Craig C. Dremann, The Reveg Edge, Box 361, Redwood City, CA.
---

Updated December 24, 2022 - The Reveg Edge Ecological Restoration service