---

Common Gardens useful for finding the best local native material for particular sites and purposes.

Studies conducted by The Reveg Edge, Box 361, Redwood City, CA 94064
Craig C. Dremann, co-owner and research. Phone (650) 325-7333
---

California has 300 native grasses species, and numerous ecotypes of each species. We have developed a method to survey for the right material for each revegetation requirement. Example of the wealth of material that is available for only one California native species, Bromus carinatus, in the San Francisco Bay area is shown below: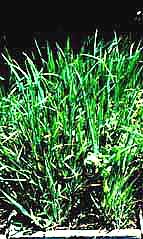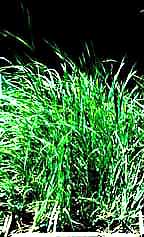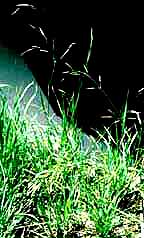 (Left) La Honda woods.. (Center) Marin county chert.. (Right) Marin serpentine soil.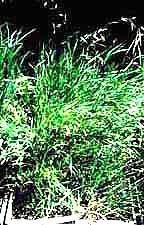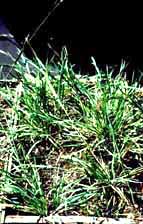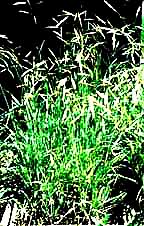 (Left)Pescadero coastal dwarf, (Center)San Francisco sand dunes, (Right) Skyline mountains.
The choice of the proper ecotype for revegetation can bring long-term success to a project.

---
WHAT DO THESE DIFFERENCES IN POPULATIONS TELL US?
Photos Copyright © 1997 and text Copyright © 2000 by Craig C. Dremann
---

Updated December 20, 2022 - Go to The Reveg Edge website